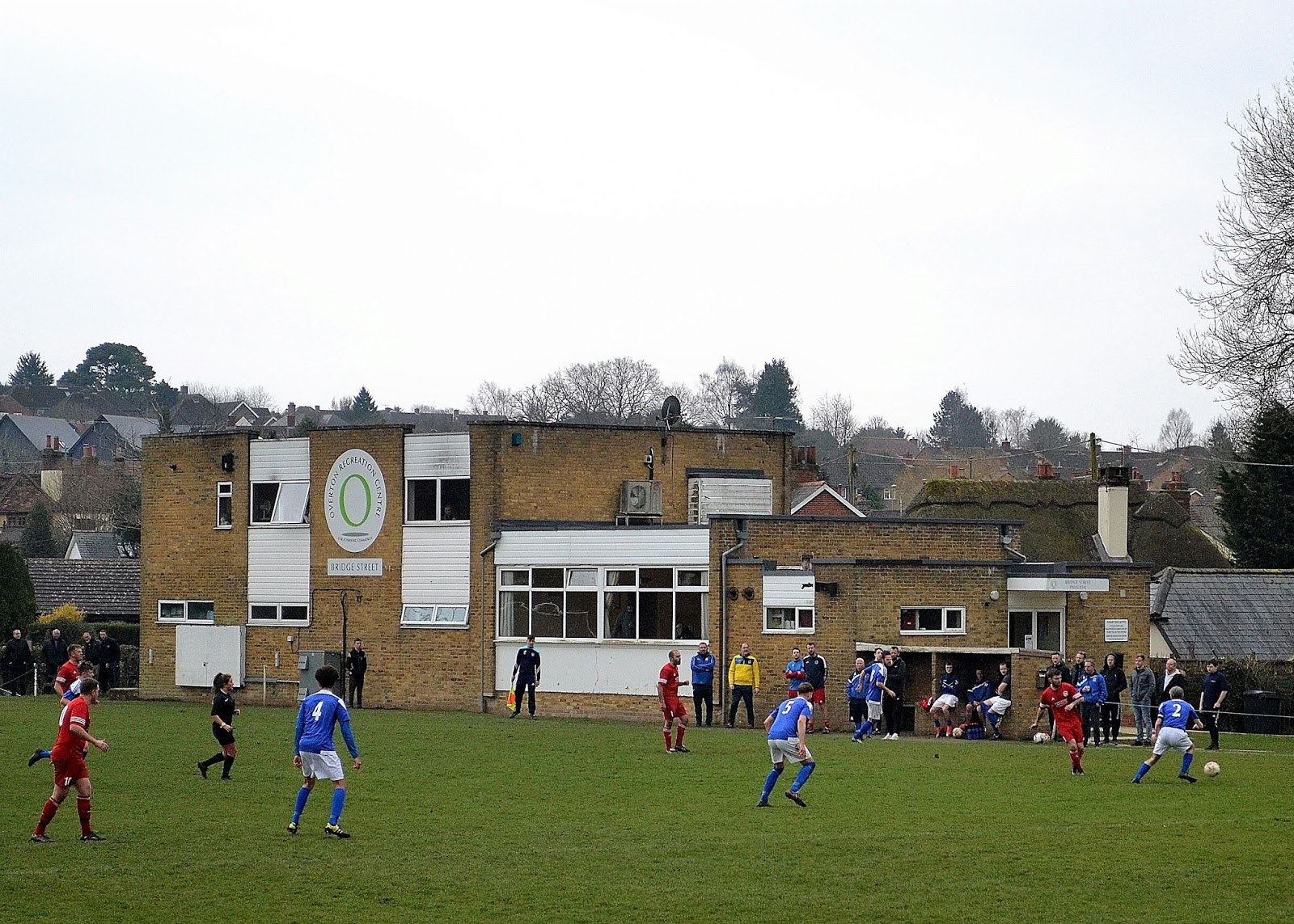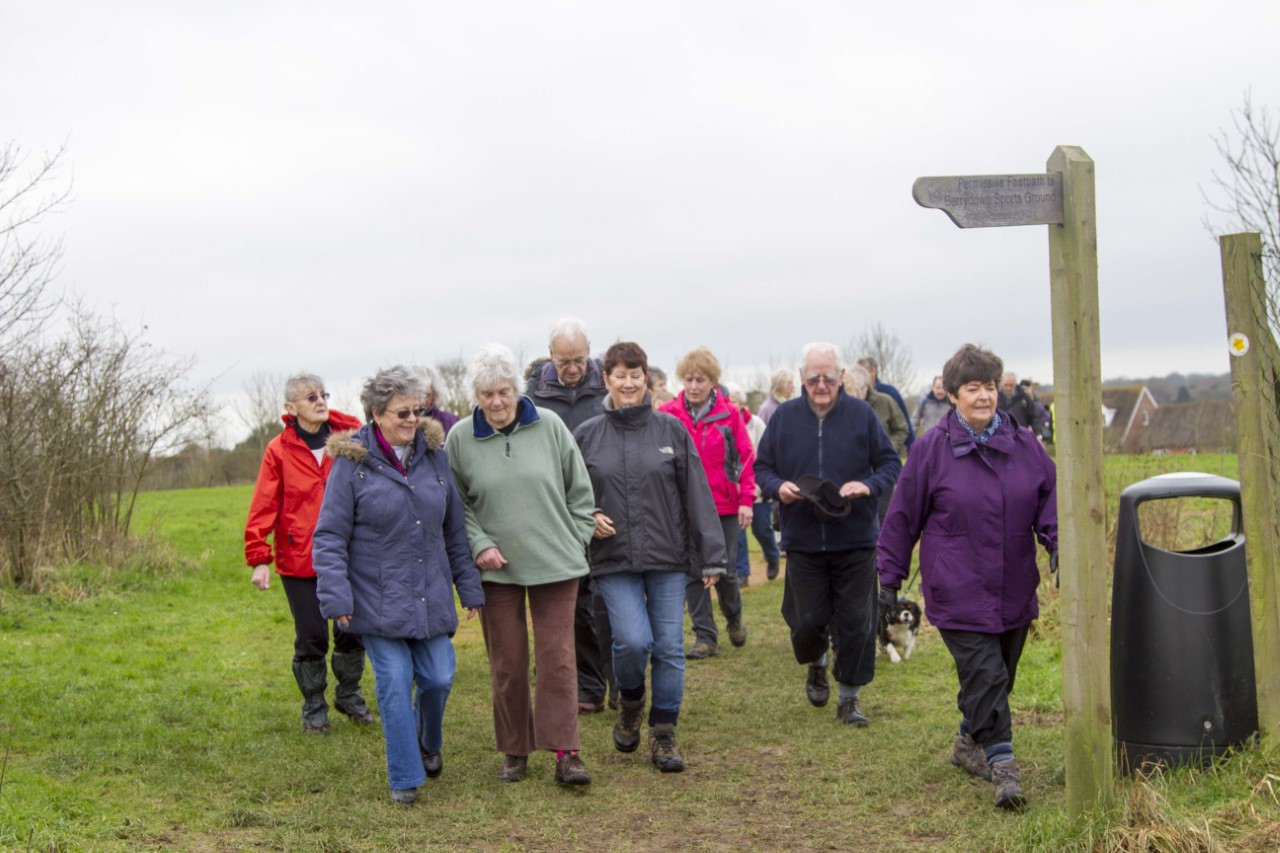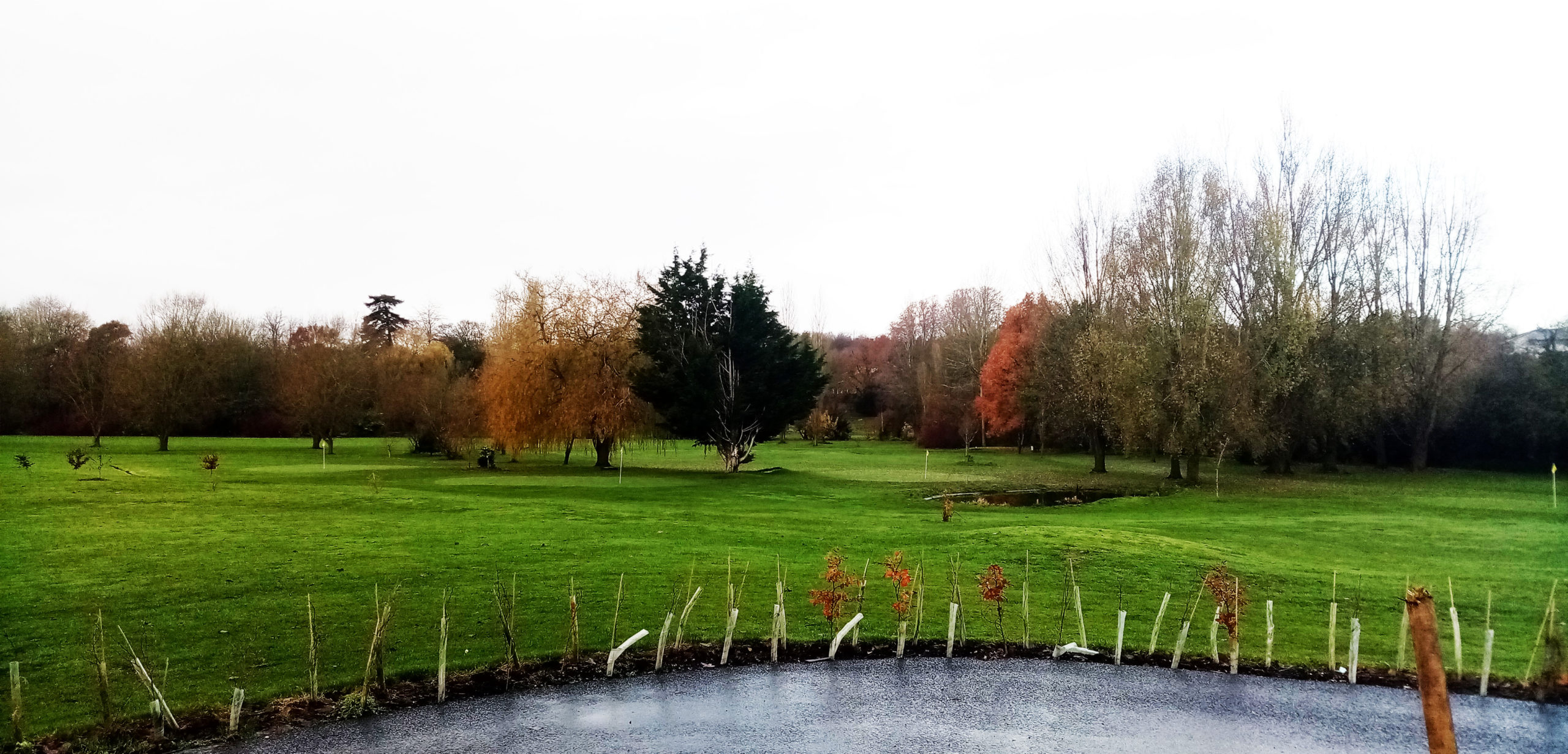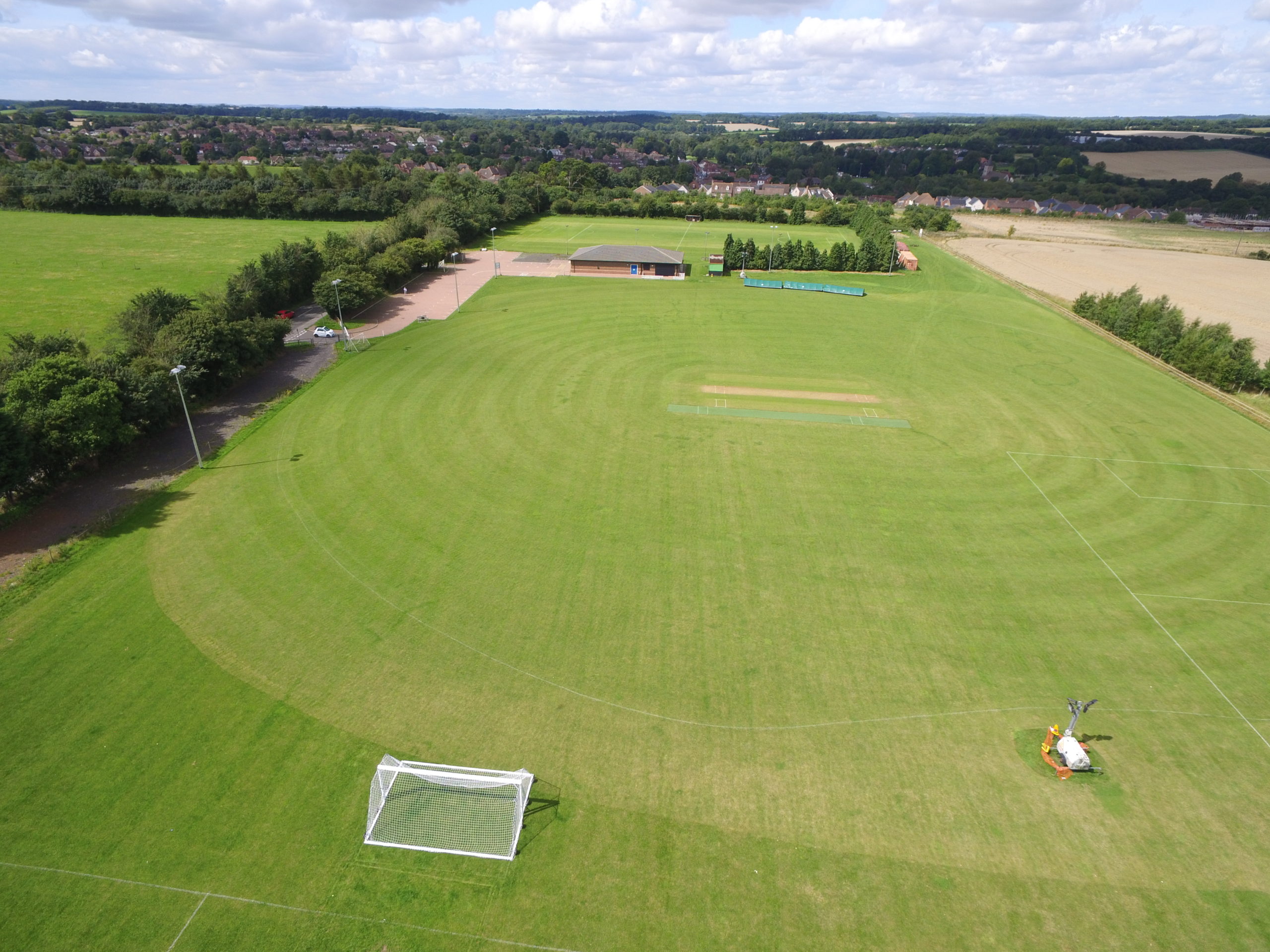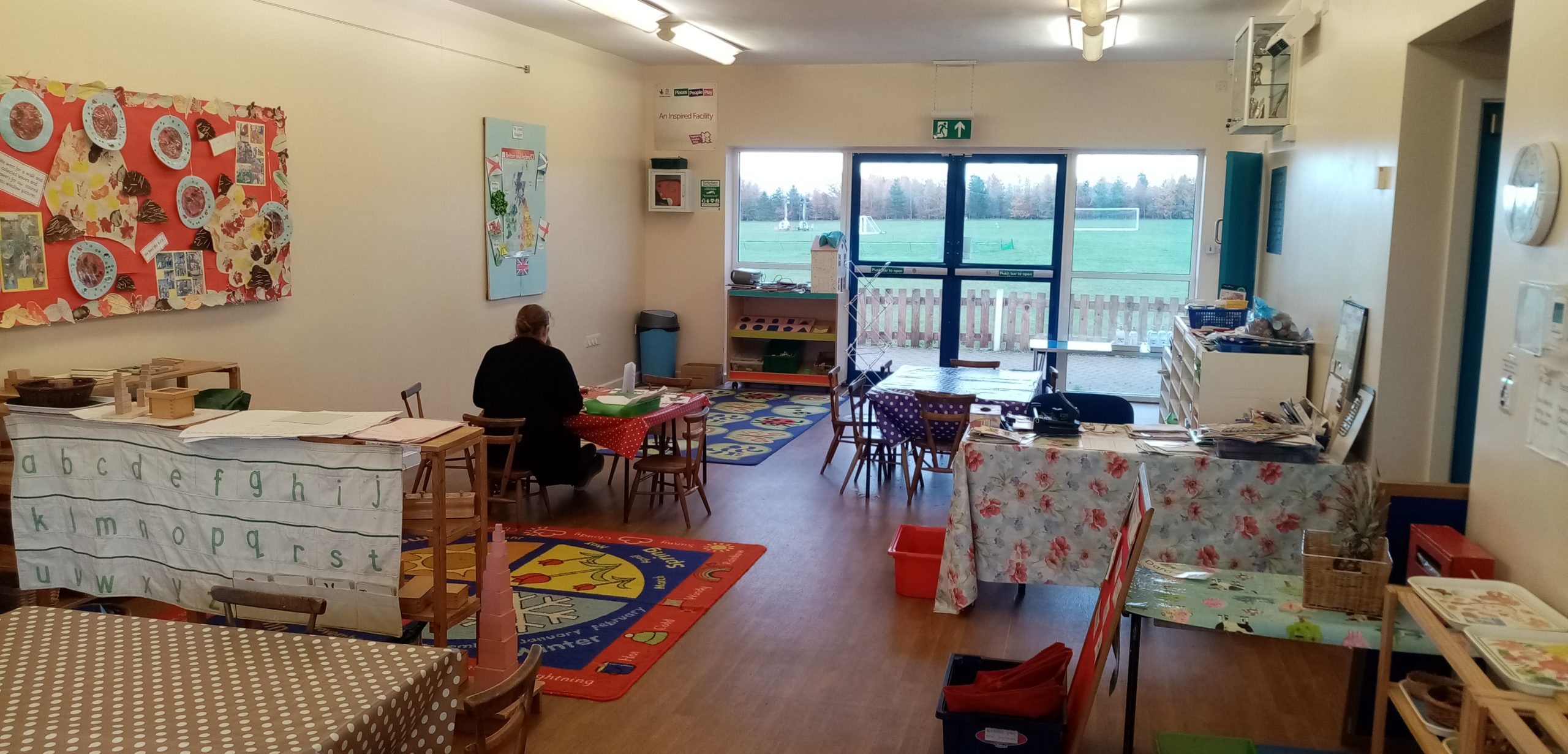 thumbnail_Walk for Health_35
Who Are We?
The Overton Recreation Centre was formed as a registered charity in 1965 from a group of visionary local residents, to provide for the sport and recreational needs of Overton and the surrounding area. Since then the ORC has managed and developed a wide range of sport and recreational facilities for Overton. Overtonians have a unique involvement with and responsibility for, their own leisure options, independent of Borough and Parish Council. The result is over 30 acres of green open spaces and excellent facilities for everyone to enjoy.
Become a Member
Support this unique organisation by joining the ORC today and be part of the monthly draw with over £2000 in prize money. Income from memberships is the main source of of revenue for the ORC to support 3 sites and over 30 acres of green space, playing fields and 3 halls.
Get Involved
We have more than 20 clubs and societies you can now join to help improve your health. There is a wealth of possibilities to get involved directly or indirectly as a volunteer.