Update: The Squirrel Cup tournament which was cancelled on Oct 4th due to bad weather has been rescheduled for this Sunday 11th Oct starting at 0900 for tee off at 0930.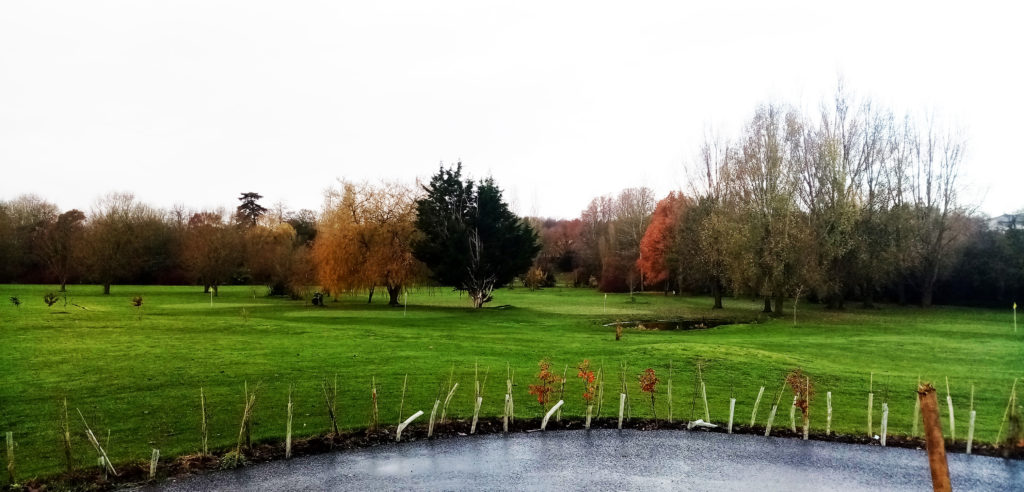 The Overton Town Meadow Golf Club has over 220 members and has a very active golfing calendar for golfers of all ages and abilities.
Every 1st Sunday of the month we hold an organised event, where we meet at 9am in the Scout Hut for coffee & bacon rolls, followed by 18 holes of golf and prize giving after all for £3 entry.
Ladies also have their own regular meetings on the first Saturday of each month; any additional event dates are emailed out to lady members.
Events will be open to all members, whether you have a handicap or not. If you don't have a handicap yet, it could not be easier to get one.
Just play 3 rounds with another member and sign each others cards, pop them in the handicap box and you will be issued with your Town Meadow handicap certificate.
Forthcoming Events