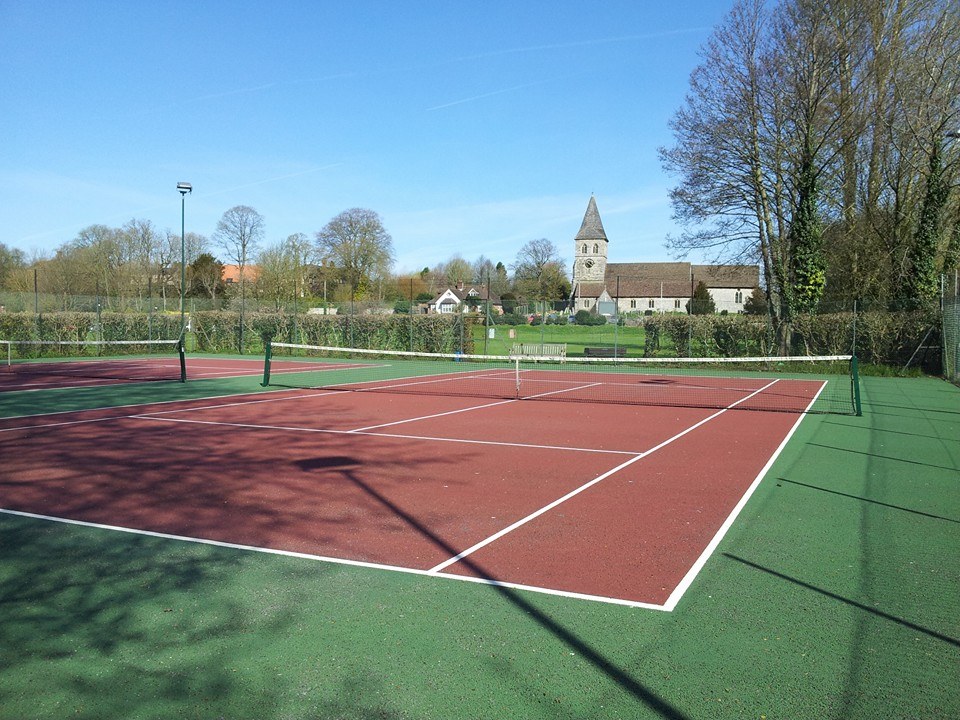 We are a friendly tennis club and we're always on the lookout for new members of any age. We have club nights from 7 p.m. on Tuesdays and Thursdays from 31st March 2020.
We have teams that play throughout the year for we have excellent floodlights for our two hard courts.
We are keen to encourage children to play and do have organised junior tennis on Friday afternoons during dates in June and July.
We also have a reduced membership rate for players using the courts between school hours, Monday to Friday.
If you would like a game but you are a bit rusty, or not sure of the standard we play give our chairman, Bob Pallister, a ring on 01256 770643.